Hey everyone its time for Scheme 13! We hope you enjoy and find lots of inpspiration from the Design Team. As usual if you want to play along upload your creations and link us here. Upload by Monday the 16th 11:59 p.m. and qualify to win a prize. We will have a pic up soon.
April
Charity
Claude
Jakki
Jennifer
Katrina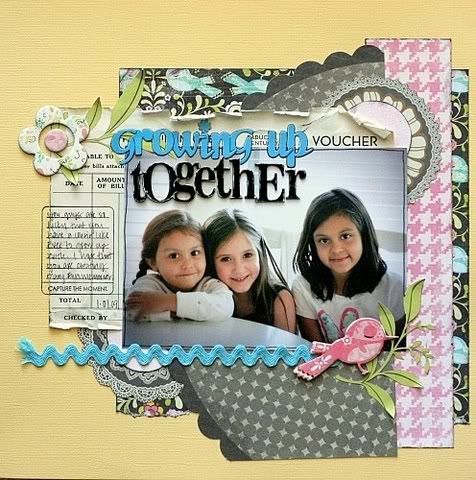 Katy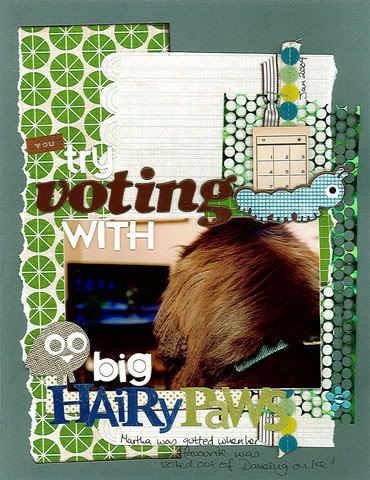 Sophie
Wendy K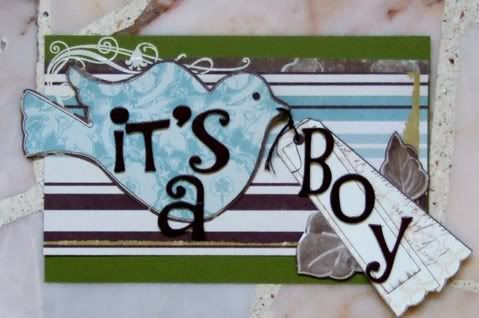 And im sure you are all wondering who won that awesome prize pack! Im not exactly sure of your real name but your screen name is Playing With Dandelions with your gorgeous Be Happy layout. Congrats and email me your address to
wbsubmissions@yahoo.com
Thanks everyone for playing. Hope to see your work for this challenge as well!