Hey everyone we are finally back up and running with scheme 7 and fabulous new Design Team! We will have their pics and bios up soon but in the mean time how about our challenge?
Our scheme for this week is this lovely set of black and white dishes. Now i know you can be inpsired by these somehow. Maybe the color scheme or the vines or even the circle plates.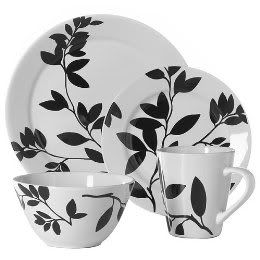 Ok if that didnt motivate you then how about some incentive. We will pick one project out of all those submitted and you will win a fun scrappy prize! Just have your creations uploaded in our flickr gallery OR any other online gallery and link us here by October 26 , 11:59 p.m. Heres what youre playing for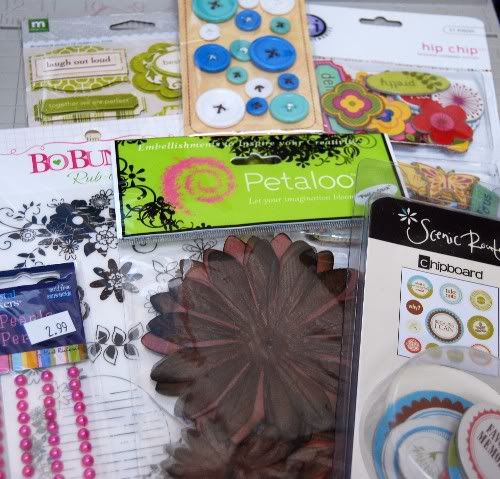 And here are our DTs creative ideas when using this inspiration. Be sure to leave them some nice comments! They did a great job!
April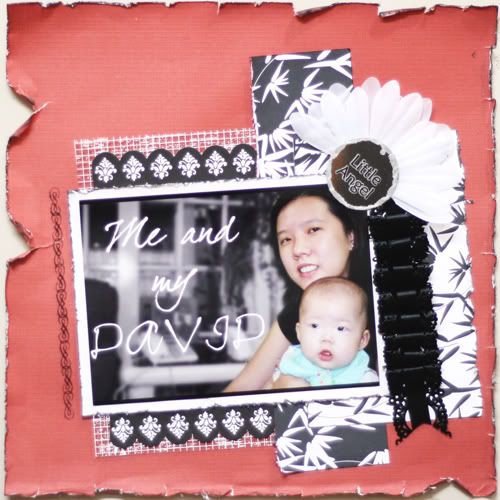 Charity
Claude
Jakki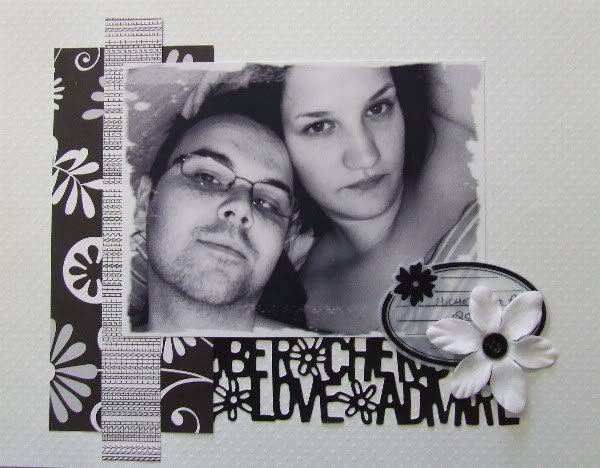 Jennifer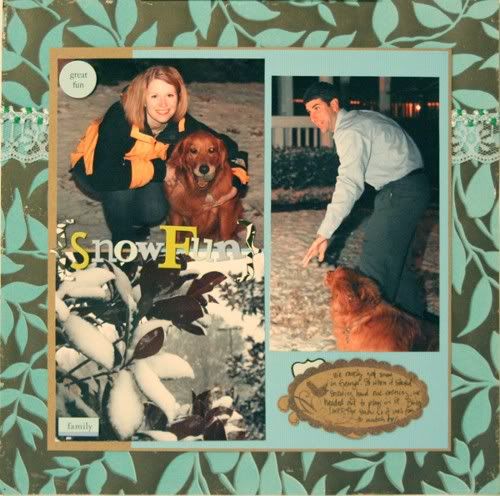 Katrina
Katy
Molly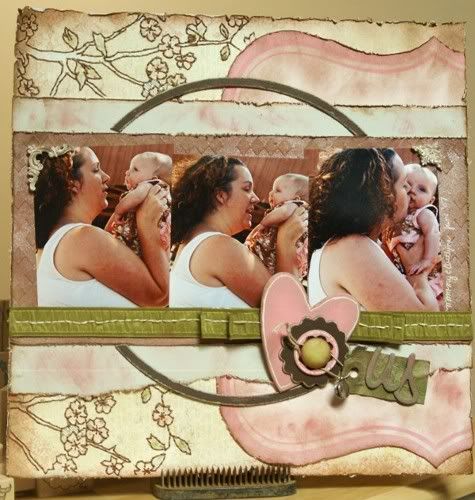 Sophie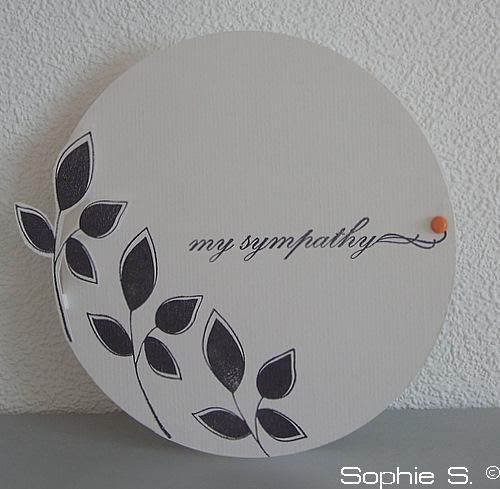 Stephanie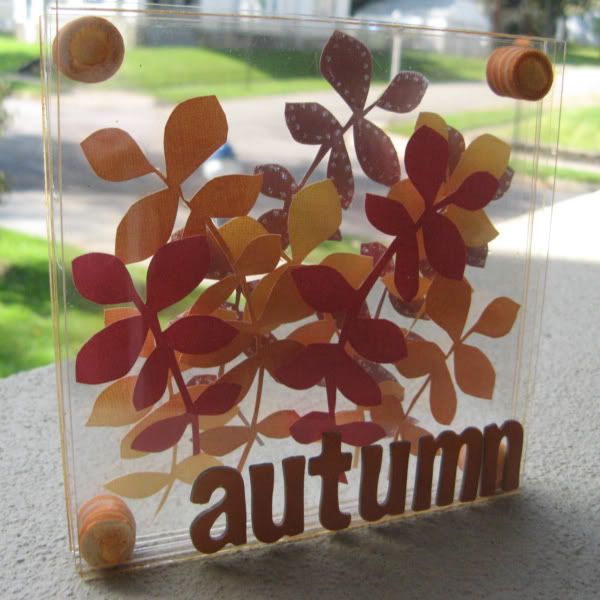 Wendy S.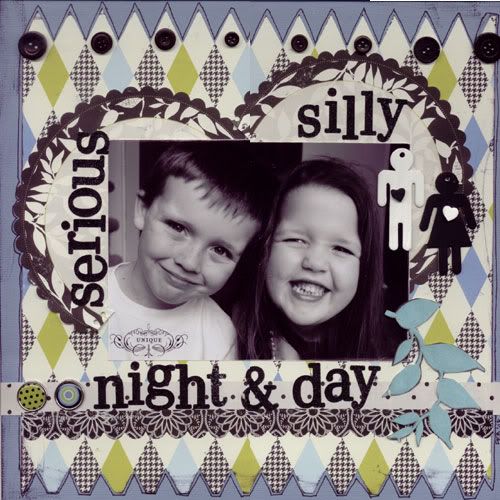 Wendy K.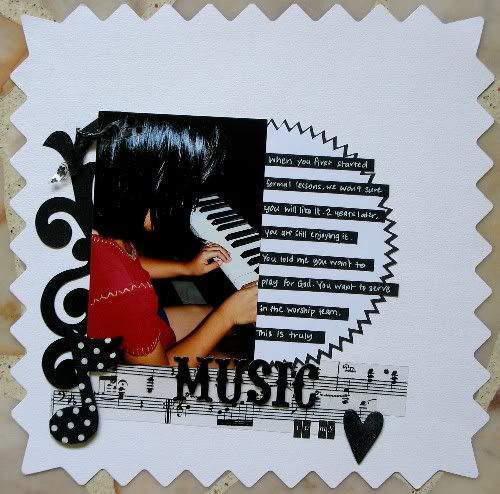 Shawna