Wow the summer is just flying by it seems. I hope you are all well. Its time for our 3rd Scheme. Its all about the sketch this time around. And here it is
If that alone doesnt inspire you then check out what our DT members came up with using the sketch.
Amy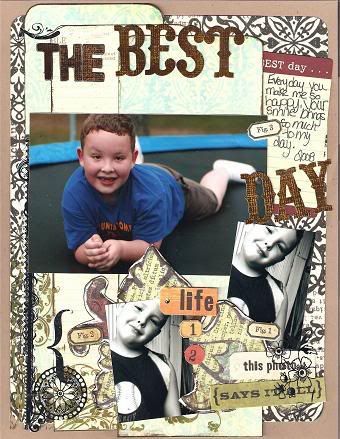 Jennifer B.
Katrina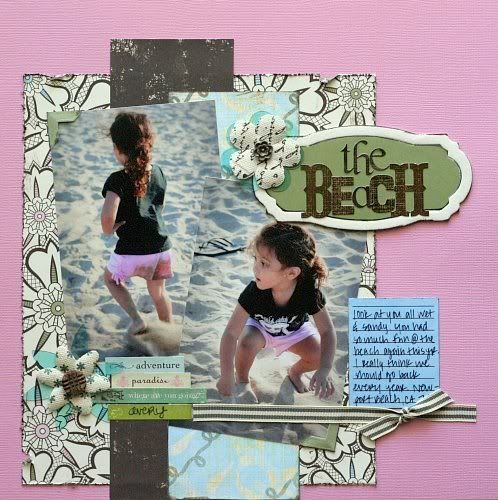 Sarah
April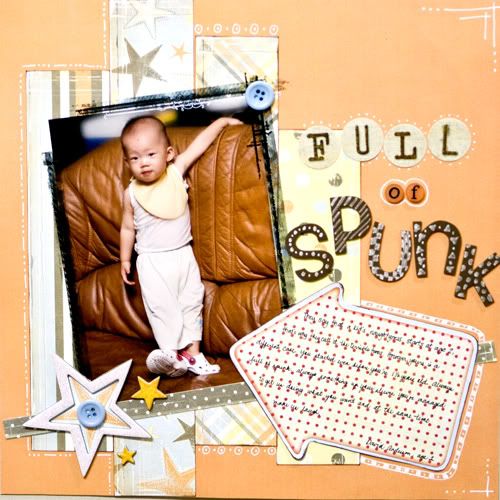 Sophie
Jennifer R.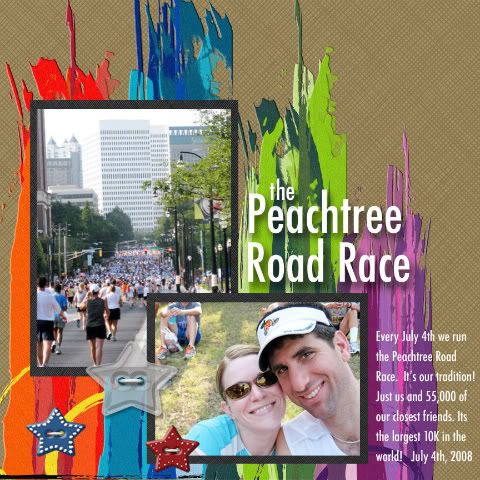 Wendy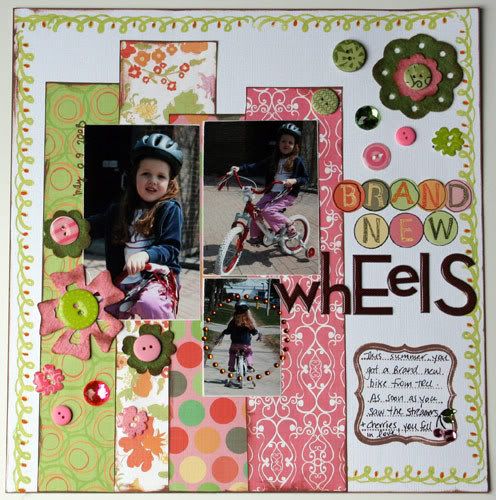 So now that you are getting some ideas popping into your head go in that scrap room and creat a layout..or project..or even a card and upload it to the flickr gallery..link on the right. Whats in it for you? A chance at a fun prize of course. Want to win this?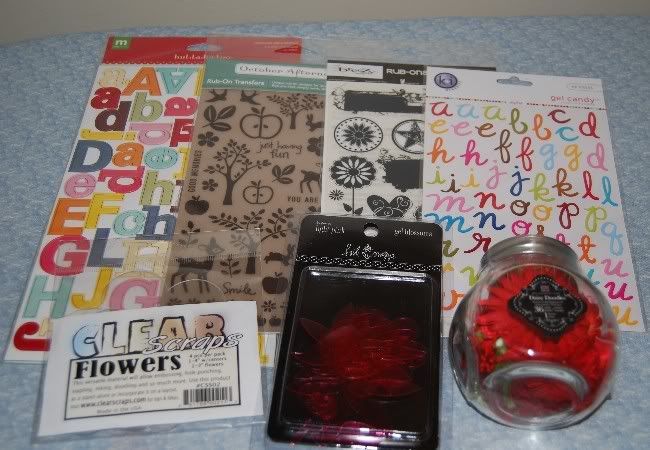 Then upload your creation by 11:59 p.m. August 3rd and you will have a chance. Go on! Get busy. We will see you soon!