Our very first Scheme! I have to say wow i am impressed with the great work the DT has come up with . So much variety and great inspiration from all of you. I had fun working on this one as well. Here is your first piece of inspiration! Its a piece of art and the image is borrowed from Flickr with permission.
We would love to see how you are inspired by this piece. Post to our Flickr group (link in the side bar) and you might just win a fun scrappy prize. Yep thats right with our first challenge we are offering up to our winner this great little scrappy prize package. So get your inspiration caps on and create something awesome! We cant wait to see! (Upload your creations by July 3 and we will pick a winner as well as post some of of favorites!)
And now the creations from the DT!
Mine~Shawna's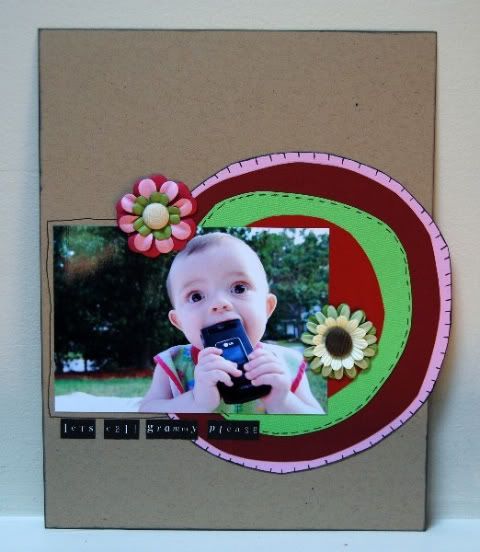 Holly's
Amy's
Jennifer B's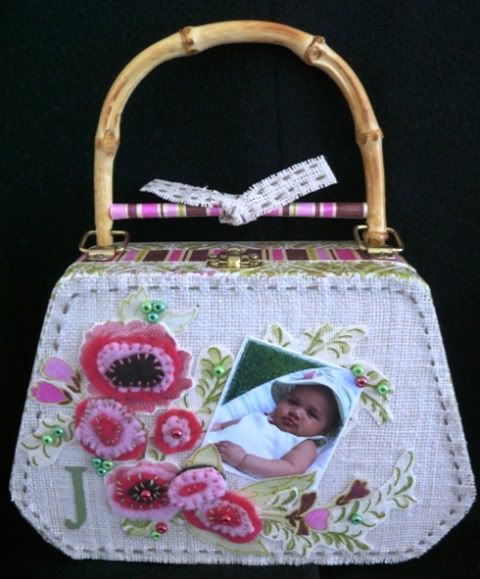 Jennifer R's
Katrina's
Sarah's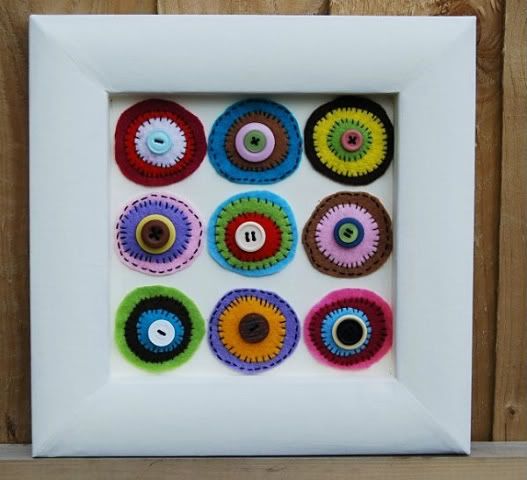 Sophie's
Wendy's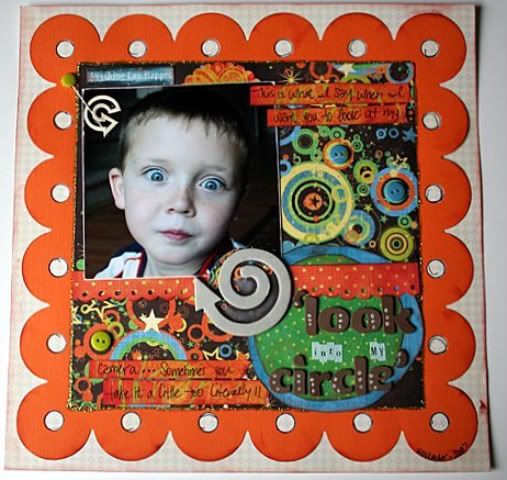 April's